Biography
---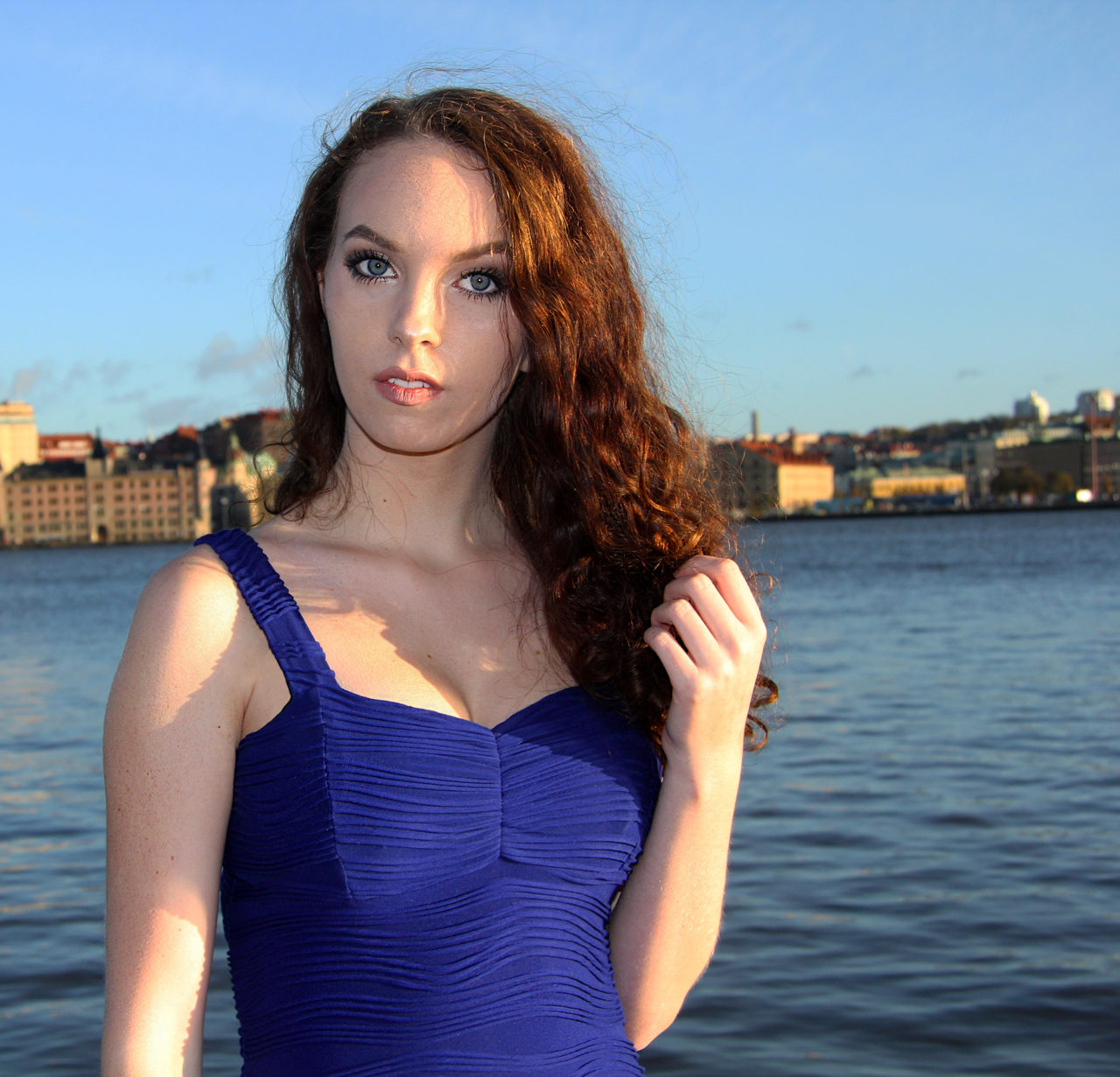 Emma is a young artist that loves music and singing in all of its different forms!
Emma has in the past been part of a choir and has gone to musicschools and learned to play a few different instruments during some years.
Over time the last 6 years Emma has gone to a few different song/vocal coaches and picked upp different things from each one of them.
2014 released two songs in a cooperation with a songwriter and 2016 a track of a cover was released. 2017 a cover of Issues was released.
Emma is today 16 years old and lives in Skara where she goes to highschool. Emma and Emmas manager can be reached at luna@emmaluna.se or manager@emmaluna.se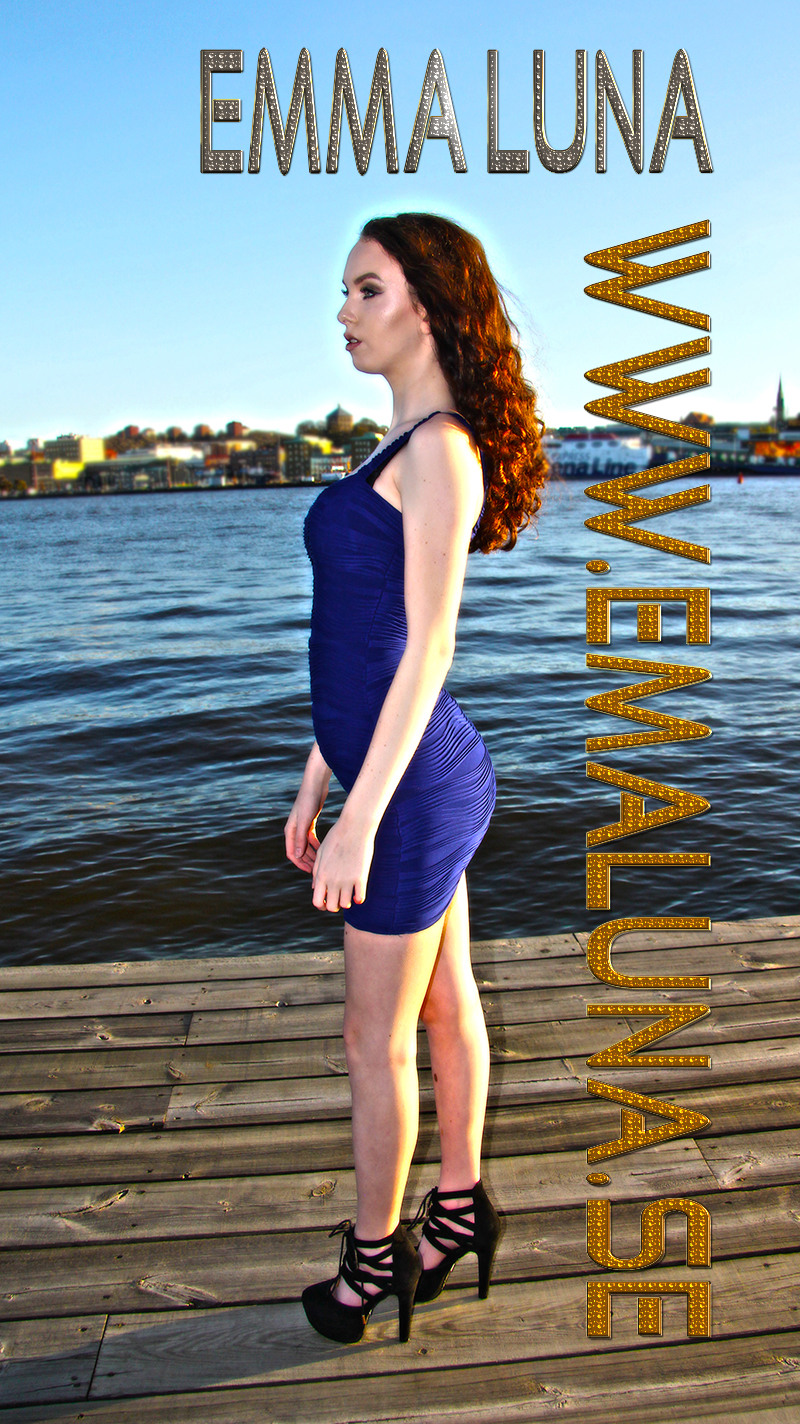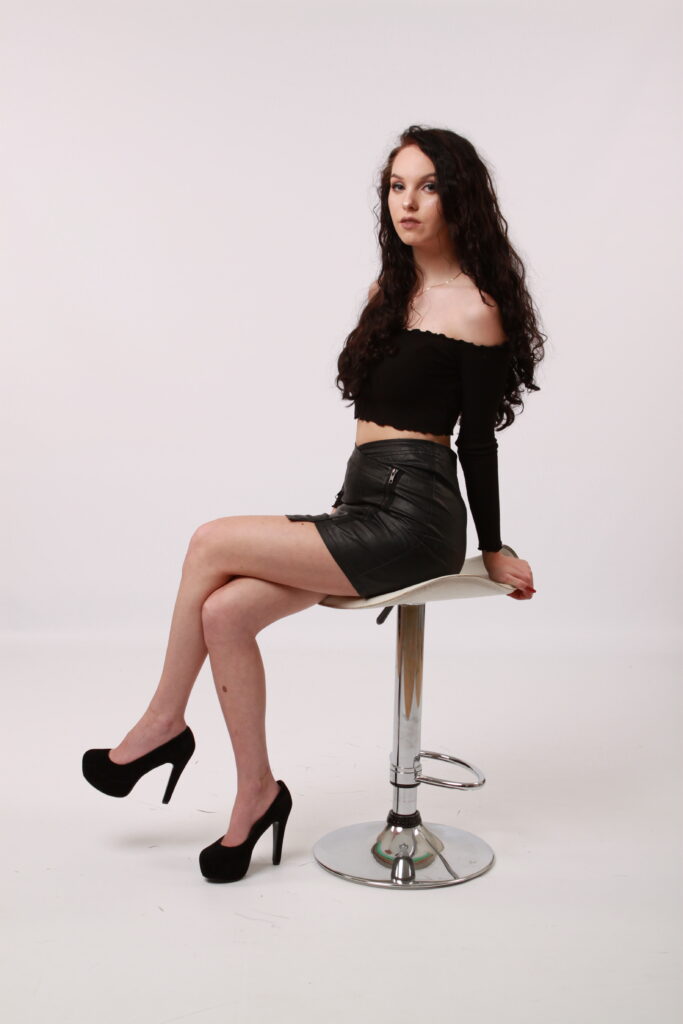 Booking
---
Agency Vladimir Luna
Phone +46 704409010
Email emma@emmaluna.se